My Current Courses
My approach is fully project based. If you don't get your hands dirty, you won't be able to learn.
Take any of the available courses and make your hands dirty.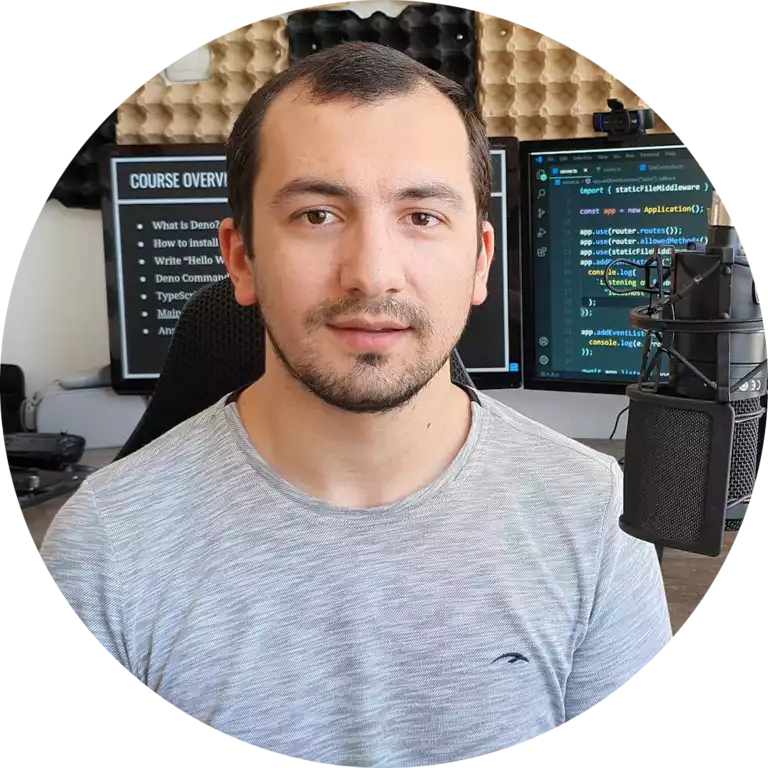 I am Zura, aka TheCodeholic

I have 10+ years of experience working as a professional software developer. I have been teaching coding over 4 years. Here you will find courses that are 100% project based and cover the most important things that is required to get hired.

Check your inbox to confirm your subscription